316 Stainless Steel Coil / Strip
Product Detail
Product Tags
Product name: 316 stainless steel strip, 316 stainless steel coil, 316 stainless steel coil material
It is stainless steel. Heat-resistant. Corrosion-resistant steel. It is austenitic stainless steel. For the national standard, it is 0Cr17Ni12Mo2. It is a better stainless steel than 304. In sea water and other various media. Corrosion resistance is better than 0Cr19Ni9. It is mainly resistant to pitting corrosion. material.
It is widely used in auto parts, aviation and aerospace hardware tools, and chemical industry. The details are as follows: handicrafts, bearings, sliding flowers, medical equipment, electrical appliances, etc.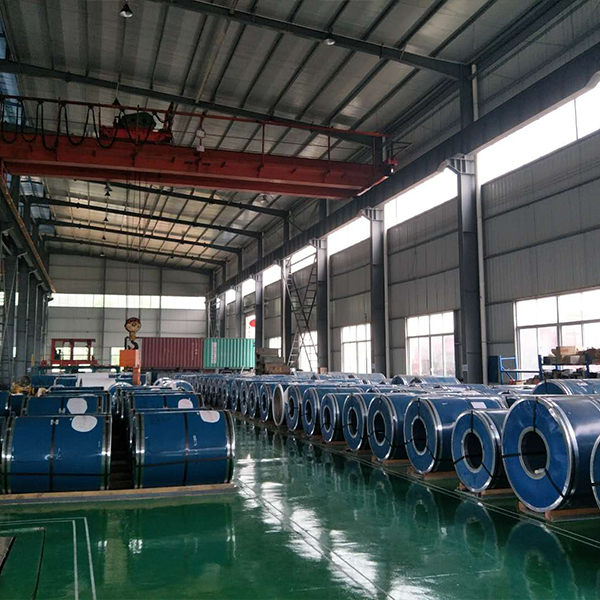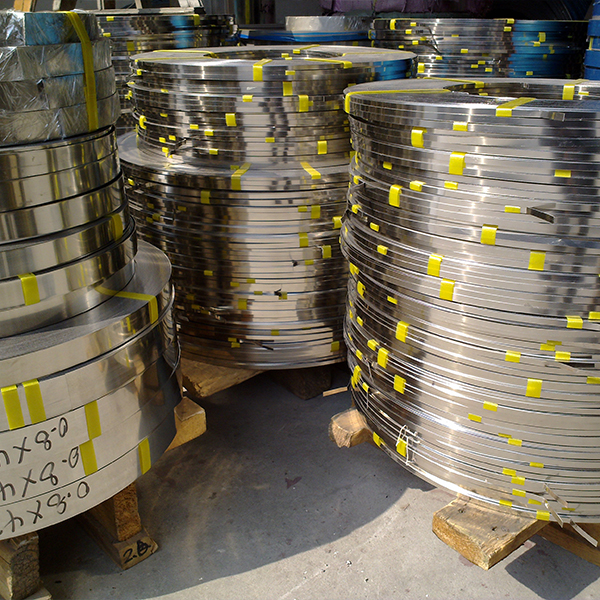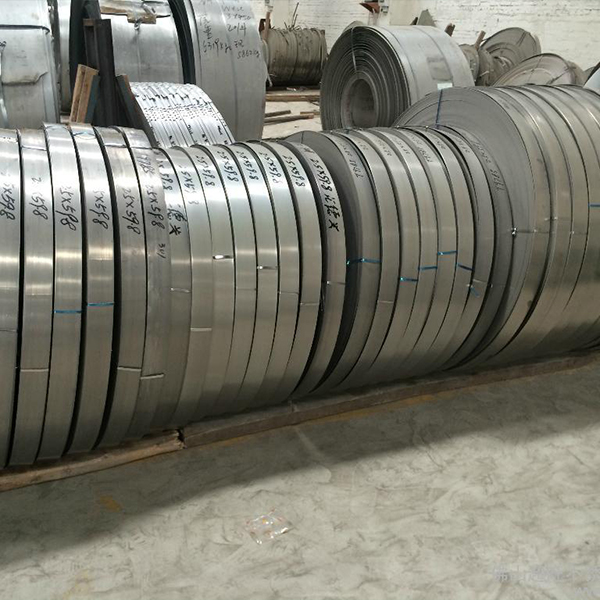 Stainless steel is usually divided into:
1. Ferritic stainless steel. Containing 12% to 30% chromium. Its corrosion resistance, toughness and weldability increase with the increase of chromium content, and its resistance to chloride stress corrosion is better than other types of stainless steel.
2. Austenitic stainless steel. The chromium content is more than 18%, and it also contains about 8% nickel and a small amount of molybdenum, titanium, nitrogen and other elements. Good overall performance, resistant to corrosion by various media.
3. Austenitic-Ferritic duplex stainless steel. It has the advantages of austenitic and ferritic stainless steel, and has superplasticity.
4. Martensitic stainless steel. High strength, but poor plasticity and weldability.
It has good corrosion resistance, heat resistance, low temperature strength and mechanical properties, good hot workability such as stamping, bending, and no heat treatment hardening. Uses: tableware, cabinets, boilers, auto parts, medical appliances, building materials, food industry (use temperature -196°C-700°C).
Equipment used in seawater, chemical, dye, paper, oxalic acid, fertilizer and other production equipment; photography, food industry, coastal facilities, ropes, CD rods, bolts, nuts 410  1. Features: As a representative steel of martensitic steel, Although it has high strength, it is not suitable for use in harsh corrosive environments; its workability is good, and it is hardened (magnetic) depending on the heat treatment surface.  2. Uses: knife blades, mechanical parts, petroleum refining devices, bolts, nuts, pump rods, class 1 tableware (knives and forks).
---
Previous:
Cold Rolled Stainless Steel Strip
---
Write your message here and send it to us