Factory Supply High Purity Alloy Plate
Product Detail
Product Tags
| | | | | | | | | | |
| --- | --- | --- | --- | --- | --- | --- | --- | --- | --- |
| Brand | C | Si | Mn | P | S | V | Nb | Al | Ti |
| Q345A | ≤0.20 | ≤0.55 | 1.00-1.60 | ≤0.045 | ≤0.045 | 0.02-0.15 | 0.015-0.060 |   | 0.02-0.20 |
| Q345B | ≤0.20 | ≤0.55 | 1.00-1.60 | ≤0.040 | ≤0.040 | 0.02-0.15 | 0.015-0.060 |   | 0.02-0.20 |
| Q345C | ≤0.20 | ≤0.55 | 1.00-1.60 | ≤0.035 | ≤0.035 | 0.02-0.15 | 0.015-0.060 | ≥0.015 | 0.02-0.20 |
| Q345D | ≤0.18 | ≤0.55 | 1.00-1.60 | ≤0.030 | ≤0.030 | 0.02-0.15 | 0.015-0.060 | ≥0.015 | 0.02-0.20 |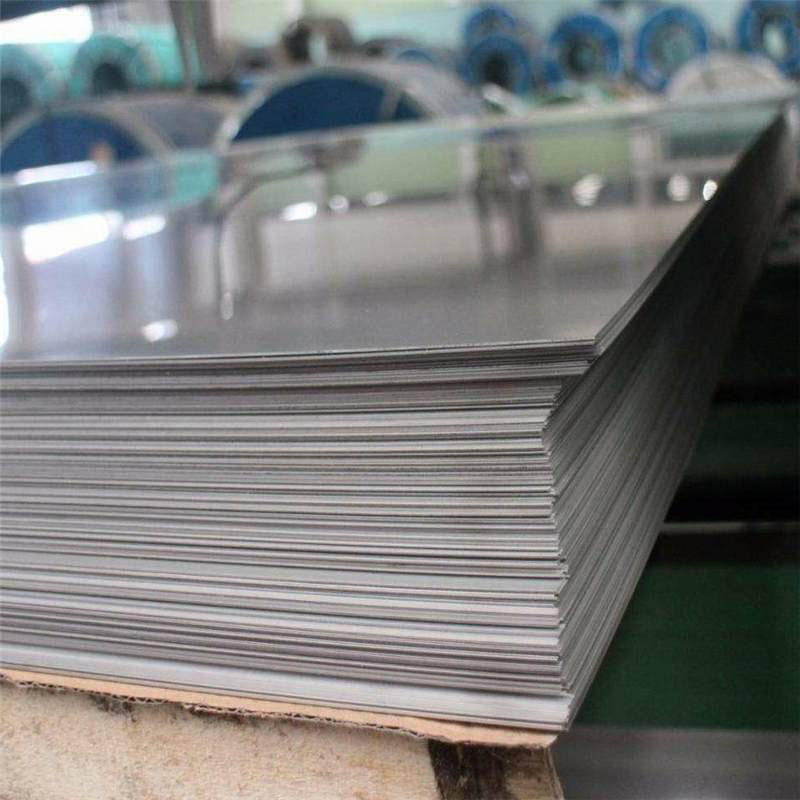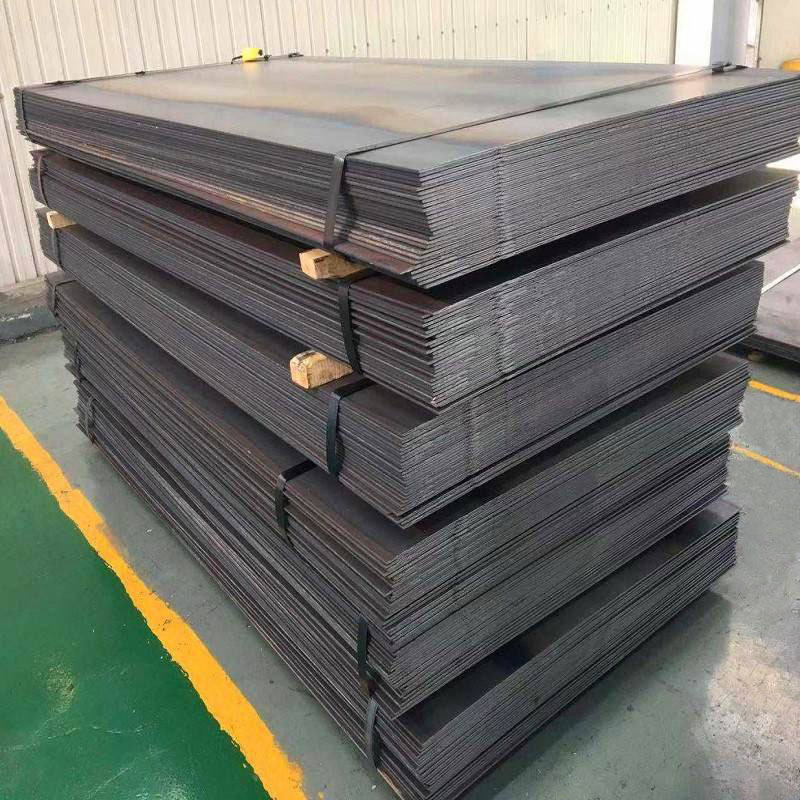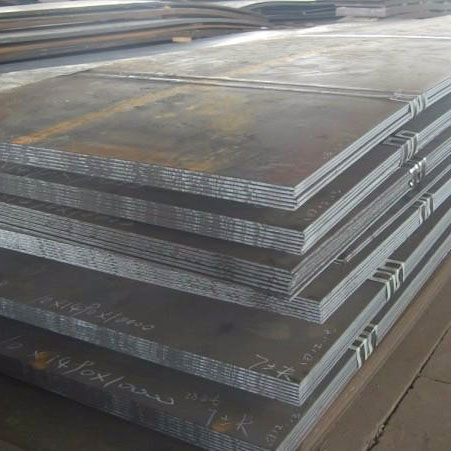 Brand

Mechanical properties

12Mn2A

Thickness ≤ 4mm steel plate

Thickness >4mm steel plate

Brinell hardness HBW No greater than

 

Tensile strength Rm N/m ㎡

Elongation after break A11.3% Not less than

Tensile strength Rm N/m ㎡

 

Elongation after break A11.3% Not less than

12Mn2A

390-570

22

390-570

23

----

45Mn2A

590-835

12

590-835

13

- -

20CrA

390-590

18

390-590

20

 

38CrA

540-735

16

540-735

18

----

40CrA

540-735

14

540-730

16

--

20CrMnSiA

490-685

18

490-685

21

--

25CrMnSiA

570-720

18

570-720

20

229

30CrMnSiA

540-735

16

540-735

19

229

35CrMnSiA

590-785

14

590-785

16

-

18CrMn2MoBA

440-640

20

440-640

22

217

30CrSiMoVA

QQ709023242

-

-

-

217
According to the professional use, there are plates for oil drums, enamel plates, bullet-proof plates, etc.; according to the surface coating layer, there are galvanized thin plates, tin-plated thin plates, lead-plated thin plates, plastic composite steel plates, etc.
1. Classification by thickness: (1) thin plate; (2) medium plate; (3) thick plate; (4) extra thick plate.
2. Classification by production method: (1) hot-rolled steel sheet; (2) cold-rolled steel sheet.
3. Classification by surface characteristics: (1) galvanized sheet (hot dip galvanized sheet, electro galvanized sheet); (2) tin-plated sheet; (3) composite steel sheet; (4) color coated steel sheet.
4. Classification by application: (1) Bridge steel plate; (2) Boiler steel plate; (3) Shipbuilding steel plate; (4) Armor steel plate; (5) Automobile steel plate; (6) Roofing steel plate; (7) Structural steel plate; (8) Electrical steel plate (silicon steel sheet); (9) Spring steel plate; (10) Other common Japanese grades of steel plates for general and mechanical structures.
---
---
Write your message here and send it to us