304L Stainless Steel Coil / Strip
Product Detail
Product Tags
Stainless steel strip is also called coil, coil material, coil, plate coil, and the hardness of the strip is also many.
Stainless steel features:
1. Complete product specifications and diverse materials;
2. High dimensional accuracy, up to ±0.1mm;
3. Excellent surface quality and good brightness;
4. Strong corrosion resistance, tensile strength and fatigue resistance High strength;
5. Stable chemical composition, pure steel, low inclusion content;
6. Good packaging, preferential prices; 7. Non-standard custom.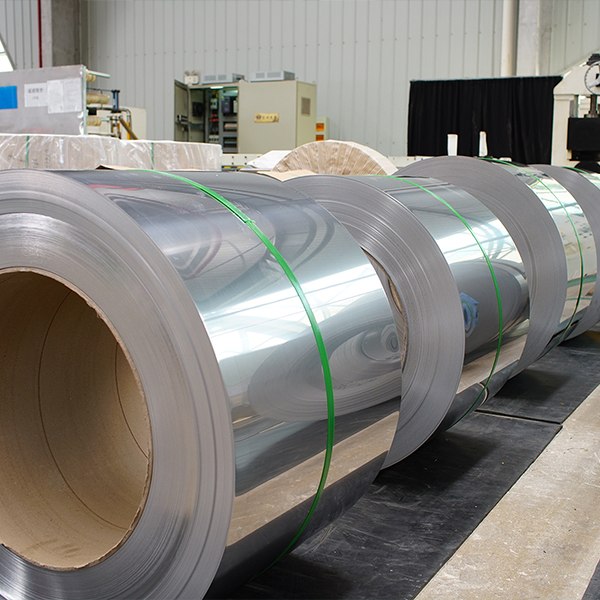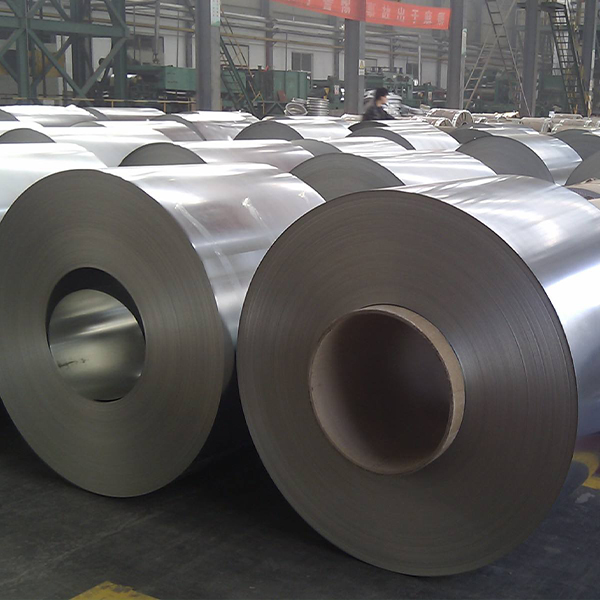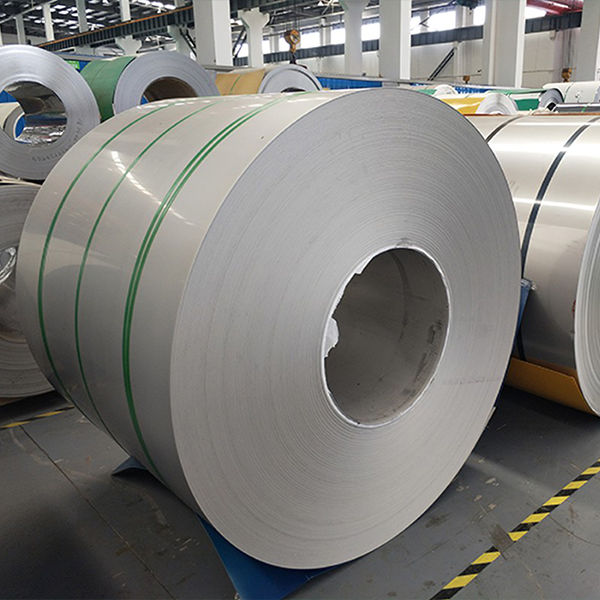 Stainless steel strip is a thin steel plate supplied in coils, also called strip steel. There are imported and domestic products, divided into hot-rolled and cold-rolled. Specifications: width 3.5mm~1550mm, thickness 0.025mm~4mm.  According to the needs of different users, we can also order a variety of special-shaped steel materials
304 stainless steel belt, 304L stainless steel belt, 303 stainless steel belt, 302 stainless steel belt, 301 stainless steel belt, 430 stainless steel. Iron strip, 201 stainless steel strip, 202 stainless steel strip, 316 stainless steel strip, 316L stainless steel strip, 304 stainless steel coil, 304L stainless steel coil, 316 stainless steel coil, 316L stainless steel coil, etc.
It can last for a long time and can withstand time abrasion
---
---
Write your message here and send it to us