Hot Rolled Steel Coil
Product Detail
Product Tags
Hot rolled (Hot rolled), that is, hot rolled coil, it uses slab (mainly continuous casting billet) as raw material, and after heating, it is made into strip steel by rough rolling mill and finishing mill.
The hot steel strip from the last rolling mill of finishing rolling is cooled to a set temperature by laminar flow, and then coiled into a steel coil by the coiler. The cooled steel coil undergoes different finishing operations according to the different needs of users. Lines (flattening, straightening, cross-cutting or slitting, inspection, weighing, packaging and marking, etc.) are processed into steel plates, flat coils and slit steel strip products.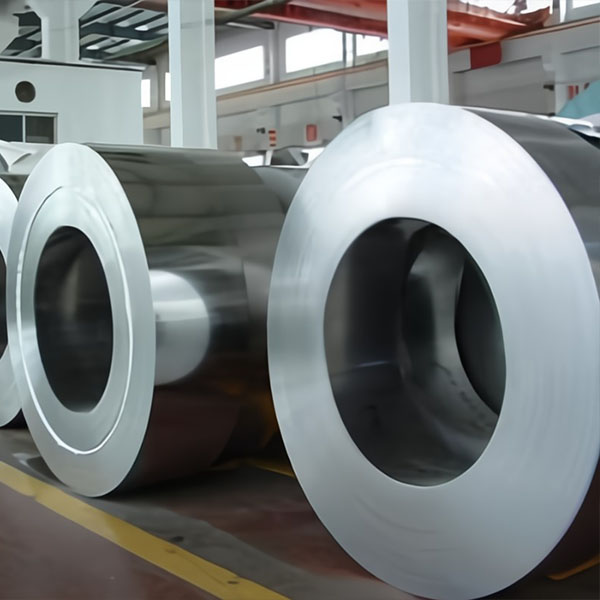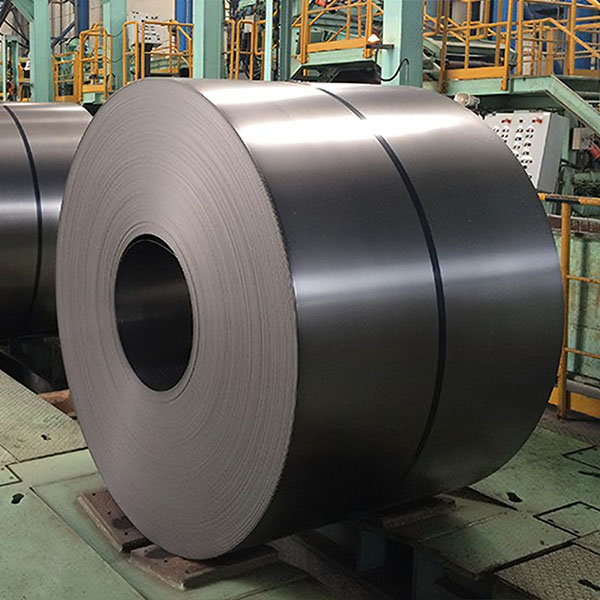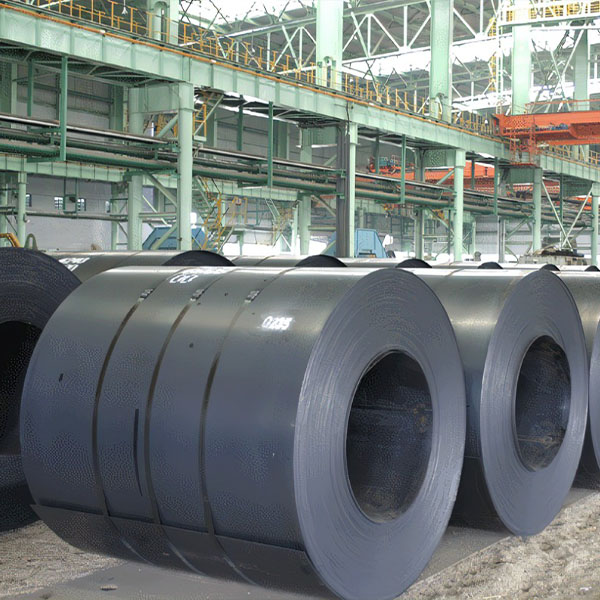 Q235B; Q345B; SPHC; 510L; Q345A; Q345E
Hot rolls can be divided into straight hair rolls and finishing rolls (divided rolls, flat rolls and slit rolls).
According to its material and performance, it can be divided into: ordinary carbon structural steel, low alloy steel, alloy steel.
According to their different uses, they can be divided into: cold forming steel, structural steel, automotive structural steel, corrosion-resistant structural steel, mechanical structural steel, welded gas cylinder and pressure vessel steel, pipeline steel, etc.
Due to the high strength, good toughness, easy processing and good weldability and other excellent properties of hot strip products, they are widely used in manufacturing industries such as ships, automobiles, bridges, construction, machinery, and pressure vessels.
With the increasing maturity of new hot-rolled dimensional accuracy, plate shape, surface quality control technologies and the continuous advent of new products, hot-rolled steel sheets and strip products have been more and more widely used and have become more and more powerful in the market. Competitiveness.
---
Previous:
Galvanized Steel Coil
---
Write your message here and send it to us