C003B Alloy Aluminum
Product Detail
Product Tags
Place of Origin: Shandong, China
Grade: 6000 series
Application: Decoration
Alloy or not: is an alloy
Model: C003B
Brand Name: Jinbaicheng
Tolerance: ±1%
Processing Service: Cutting
Color: customized
Delivery time: within 7 days
Style: modern
Material: 6063 alloy aluminum LED profile
Cover: Transparent/Translucent/Opal Matte
Aluminum type: high-quality anodized
Shell color: aluminum silver
Installation: surface and embedded installation
Intellectual property level: IP20
Type: Does not change color within 15 years
Aluminium (Aluminium) is a metal element, the element symbol is Al, which is a silver-white light metal. There is malleability. Commodities are often made into rods, flakes, foils, powders, ribbons and filaments. It can form an oxide film to prevent metal corrosion in humid air. Aluminum powder can burn violently when heated in the air and emit a dazzling white flame. It is easily soluble in dilute sulfuric acid, nitric acid, hydrochloric acid, sodium hydroxide and potassium hydroxide solution, but hardly soluble in water. The relative density is 2.70. Melting point is 660°C. The boiling point is 2327°C. The content of aluminum in the earth's crust is second only to oxygen and silicon, ranking third, and it is the most abundant metal element in the earth's crust. The development of the three important industries of aviation, construction, and automobiles requires the characteristics of materials to have the unique properties of aluminum and its alloys, which greatly facilitates the production and application of this new metal aluminum. The application is extremely wide.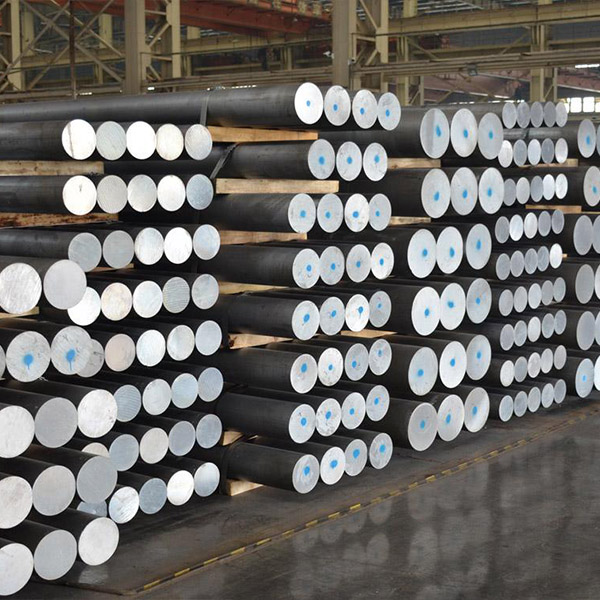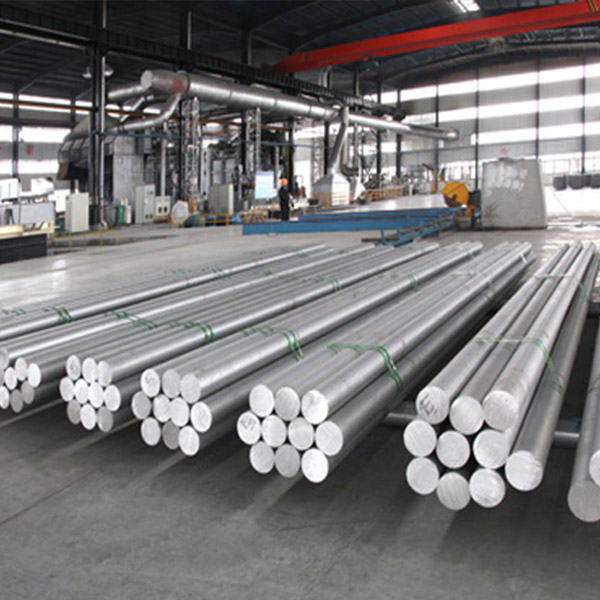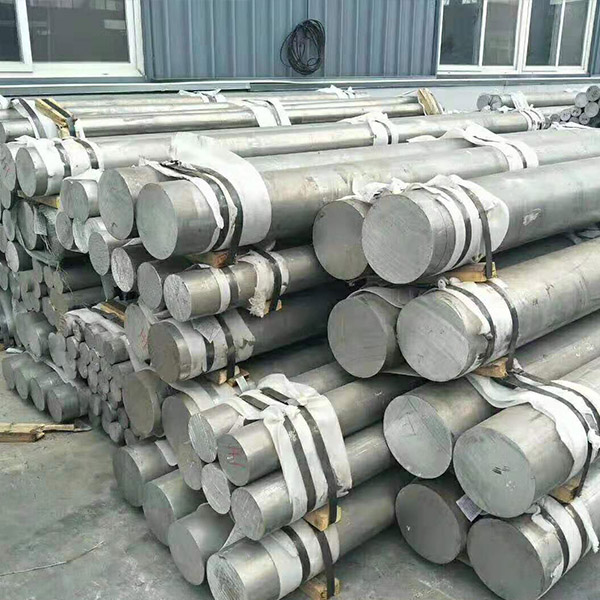 The use of a substance largely depends on the nature of the substance. Because aluminum has a variety of excellent properties, aluminum has a very wide range of uses.
Aluminum and aluminum alloys are currently one of the most economical and suitable materials that are widely used. Since 1956, the world's aluminum output has surpassed the copper output and has always ranked first among non-ferrous metals. The current production and consumption of aluminum (calculated in ton) is second only to steel, becoming the second largest metal used by humans; and aluminum resources are very rich. According to preliminary calculations, aluminum reserves account for more than 8% of the crustal constituents. .
| | |
| --- | --- |
| Model | C003B |
| Material | 6063 aluminum alloy |
| Diffuser optional | PC opal substance diffuser/PC transparent diffuser/PC translucent |
| Accessories | End cap/PC and metal clip |
| Typical length | 1m / 2m / 2.5m / 3m / customized |
| Install | Embedded/surface mount |
| Color customization | Silver/white/black |
---
Previous:
6000 Series Aluminum Profile
Next:
Special Alloy Aluminum
---
Write your message here and send it to us