Hot Rolled Seamless Steel Tube
Product Detail
Product Tags
Standard: ASTM, ASTM A213/A321 304,304L,316L
made in China
Brand: Jinbaicheng
Model: TP 304; TP304H; TP304L; TP316; TP316L
Type: Seamless
Steel type: 300 series, 310S, S32305, 316L, 316, 304, 304L
Application: for fluid and gas transportation
Welding wire type: seamless
Outer diameter: 60.3mm
Tolerance: ±10%
Processing services: bending, welding, cutting
Grade: 316L seamless pipe
Sectional shape: round
Alloyed or not: Non-alloyed
Surface treatment: BA
Pricing method: based on actual weight
Delivery time: 46-60 days
Product name: Seamless stainless steel tube/tube
Certification: ISO9001:2015 & PED, ISO
Inspection: 100%
Application areas: instruments, chromatography, hydraulics, high pressure, etc.
Process method: cold drawing
Packing: iron shell
Material: 300 series
Size outer diameter: DN8-DN450
Length: 6M, 12M, 5-7M random length, others
Supply capacity: 300 tons/ton/month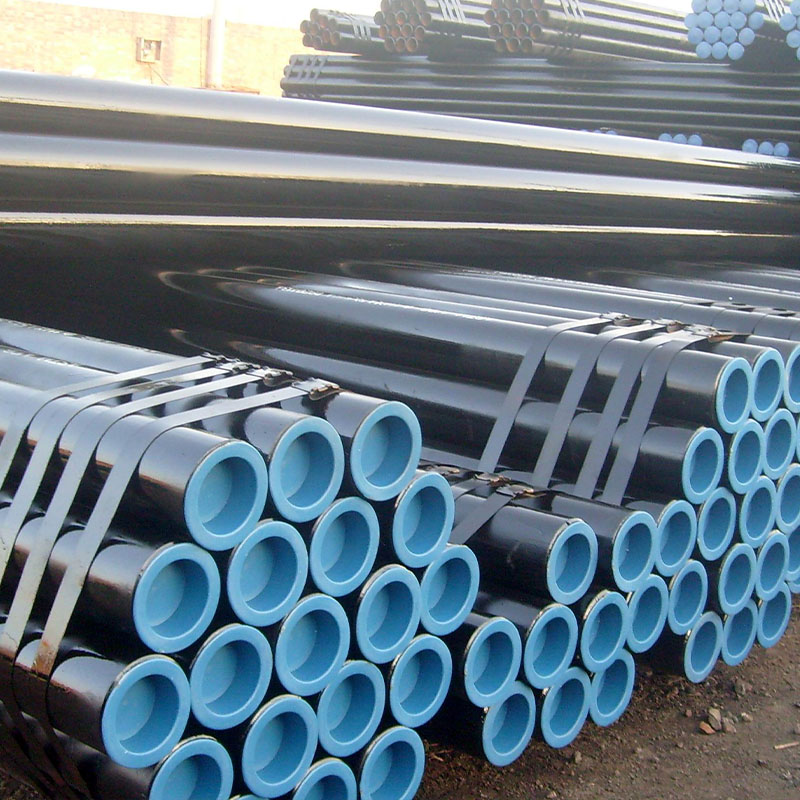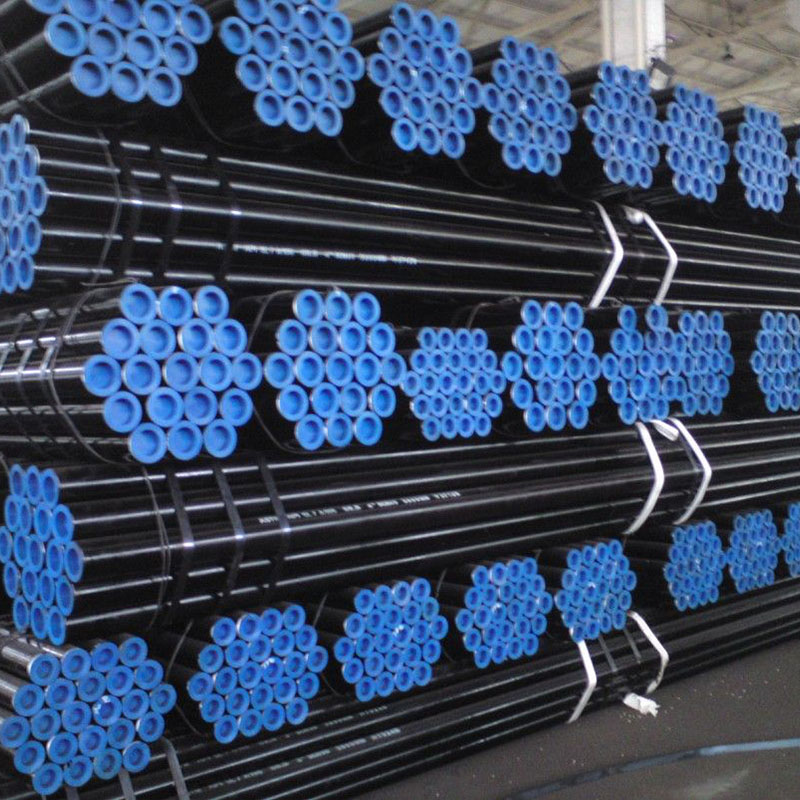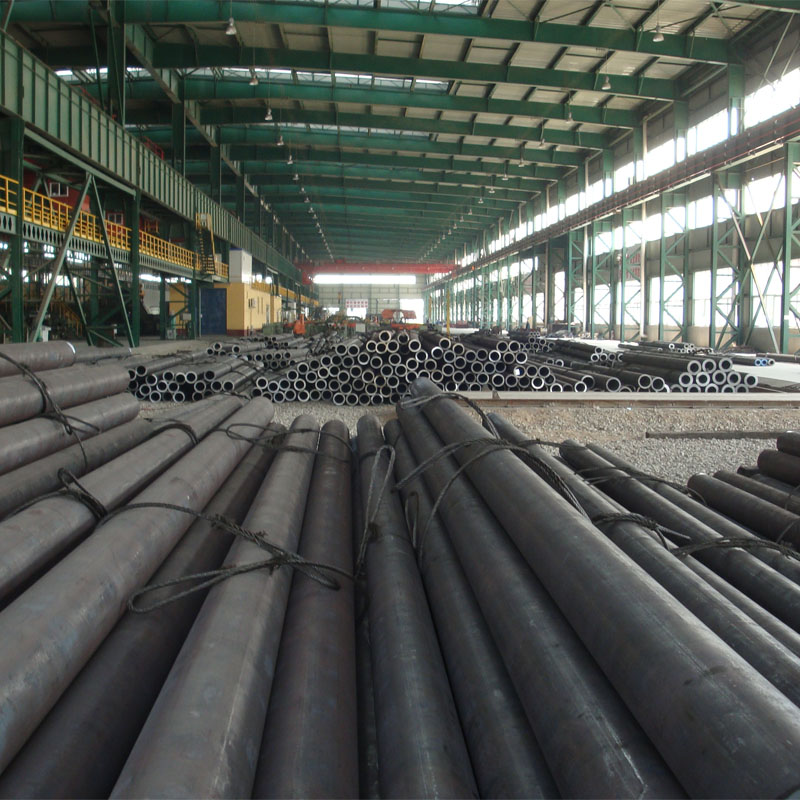 A steel pipe with no joints along the perimeter of its cross-section. According to different production methods, it can be divided into hot-rolled pipe, cold-rolled pipe, cold-drawn pipe, extruded pipe, pipe jacking, etc., all of which have their own process regulations.
The materials are ordinary and high-quality carbon structural steel (Q215-A~Q275-A and 10~50 steel), low alloy steel (09MnV, 16Mn, etc.), alloy steel, stainless and acid-resistant steel, etc.
According to the purpose, it is divided into two categories: general purpose (used for water, gas pipelines and structural parts, mechanical parts) and special (used for boilers, geological prospecting, bearings, acid resistance, etc.).
Seamless steel pipes are widely used.
1. General-purpose seamless steel pipes are rolled from ordinary carbon structural steel, low-alloy structural steel or alloy structural steel, with the largest output, and are mainly used as pipelines or structural parts for conveying fluids.
2. According to different purposes, it can be supplied in three categories:
a. Supply according to chemical composition and mechanical properties;
b. Supply according to mechanical performance;
c. According to the water pressure test supply. Steel pipes supplied according to categories a and b, if used to withstand liquid pressure, shall also be subjected to a hydraulic test.
3. Special-purpose seamless pipes include seamless pipes for boilers, chemical and electric power, seamless steel pipes for geology, and seamless pipes for petroleum.
Seamless steel pipes have a hollow section and are used in large quantities as pipelines for conveying fluids, such as pipelines for conveying oil, natural gas, gas, water and certain solid materials. Compared with solid steel such as round steel, steel pipe is lighter in flexural and torsional strength and is an economical cross-section steel.
Widely used in the manufacture of structural parts and mechanical parts, such as oil drill pipes, automobile transmission shafts, bicycle frames, and steel scaffolding used in building construction. Steel pipes are used to make ring parts, which can improve material utilization, simplify manufacturing procedures, and save materials and processing. Working hours, steel pipes have been widely used for manufacturing.
American Standard

Austenitic steel: TP304, TP304L, TP304HFTP310S, TP316, TP316L, TP316Ti, TP316H, TP317, TP317L, TP321, TP321H, TP347H

......

Duplex steel: S32101, S32205, S31503, S32304, S32750, S32760

Other:TP405, TP409, TP410, TP430, TP439

European standard

1.4301, 1.4307, 1.4948, 1.4541, 1.4878, 1.4550, 1.4401, 1.4404, 1.4571, 1.4438, 1.4841, 1.4845, 1.40, 1.45, 1.6, 1.45, 1.6, 
---
---
Write your message here and send it to us